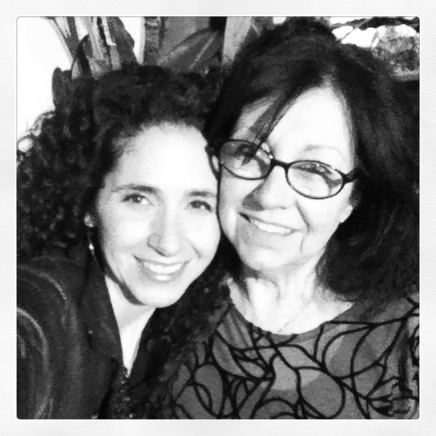 Some people think it's funny. I'm a grown, married woman and still call my Mom "Mommy." They playfully tease and I just giggle back. Who cares if I'm old enough to be a Mom myself. In this life, if we are lucky, we get one Mom. If we are super blessed we get a mother who can be all things to a child. No matter how old the child gets that child will always be her baby.
She's a woman with the conviction to return to school when I was in college. She graduated Law School and passed the California BAR exam. When I was practicing law from 2003-2008 we became the first known mother-daughter criminal defense team in the State of California. We were sworn into the U.S. Supreme Court together in 2006. All the while she has always told me not to follow my dreams, but to chase them down.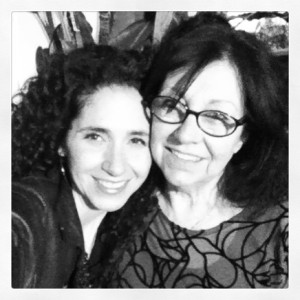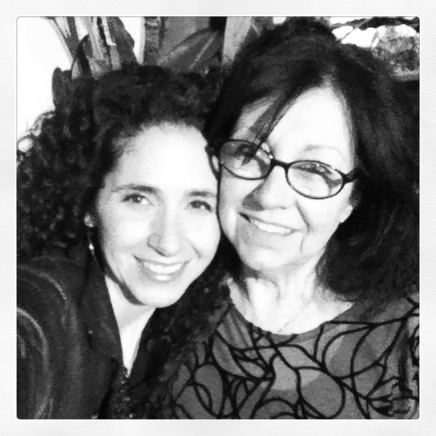 In 2012 my Mommy let me drag her all over the United States (and Canada) to open for the artist Meat Loaf. It was fascinating to see people gravitating towards her and making her feel so special. It was hard being gone away from home for basically the entire year. But how can one get miserably homesick when your Mommy is blazing your trail across the U.S.? That year on the road she somehow managed to maintain and grow her law practice too, always providing the soundest advice for her clients. How she was able to calendar her court dates and still be on the road with me is still something I can't figure out.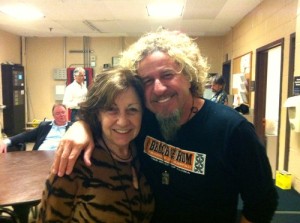 Having her there made an unforgettable experience exceptional. Sometimes after my show and meet and greet we would sit on the side of the stage. Our place was in "Guitar World" and guitar world was stage left. We made it our spot to sit and watch Meat's set with the guitar techs for Danny Miranda and Paul Crook- Gabe and Johnny respectively. Sometimes we would get wild and share a single beer between both of us with chips and salsa from my dressing room (thank you Joe Libretti).
A dear friend once said to me, "wow, your Mom is such a sweet lady. But I feel bad for the person who underestimates her because I can tell she carries a very big stick." He was speaking metaphorically of course. But that just about sums it up.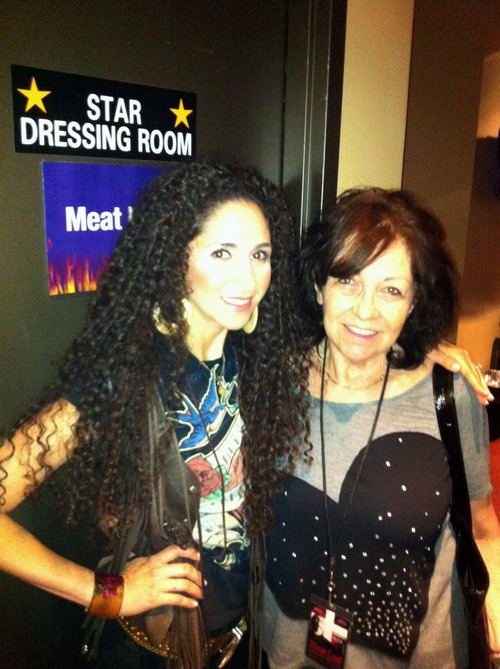 I wish I could give back to her even a fraction of what she has given me, but that's not possible because the depth of her love is boundless. So now the only thing I can do is to say…
"Thank You Mommy. Happy Mother's Day."
http://www.katrinawoolverton.com/wp-content/uploads/2014/07/Mommy.jpg
436
436
KatrinaWoolverton
http://www.katrinawoolverton.com/wp-content/uploads/2018/08/500x85.png
KatrinaWoolverton
2014-05-13 21:58:39
2017-10-19 11:21:52
Mommy